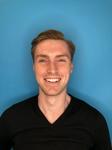 Updated by Greg D
Having problems with your QR code? Not to worry, we have a solution! You can manually enter your QR code number onto the SmileLife app.
How?
1. Click "Manually input" when scanning the QR code with your phone.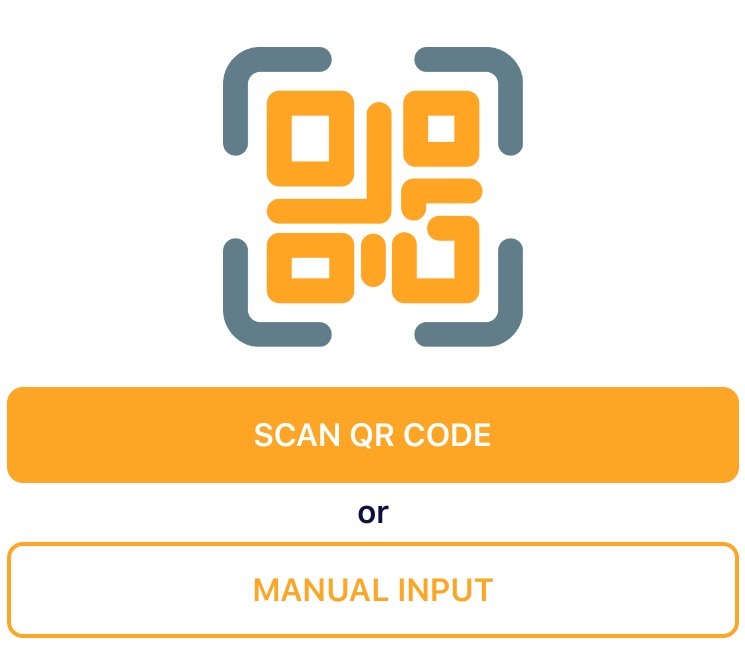 2. Insert your unique QR code number into the text box provided on your phone.
Example of a QR code number: SML03489 - Your code will be on your Impression Kit.