Traditional Braces vs Clear Aligners
Traditional Braces vs Clear Aligners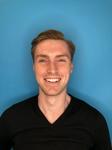 Updated by Greg D
Teeth straightening is a great idea for your oral health, and now instead of clunky, metal braces - there's a cheaper, faster way!
SmileLife Clear Aligners are the latest revolutionary invention in dentistry, and they're taking the world by storm. Here's a few reason why people are ditching metal braces and jumping for SmileLife Clear Aligners!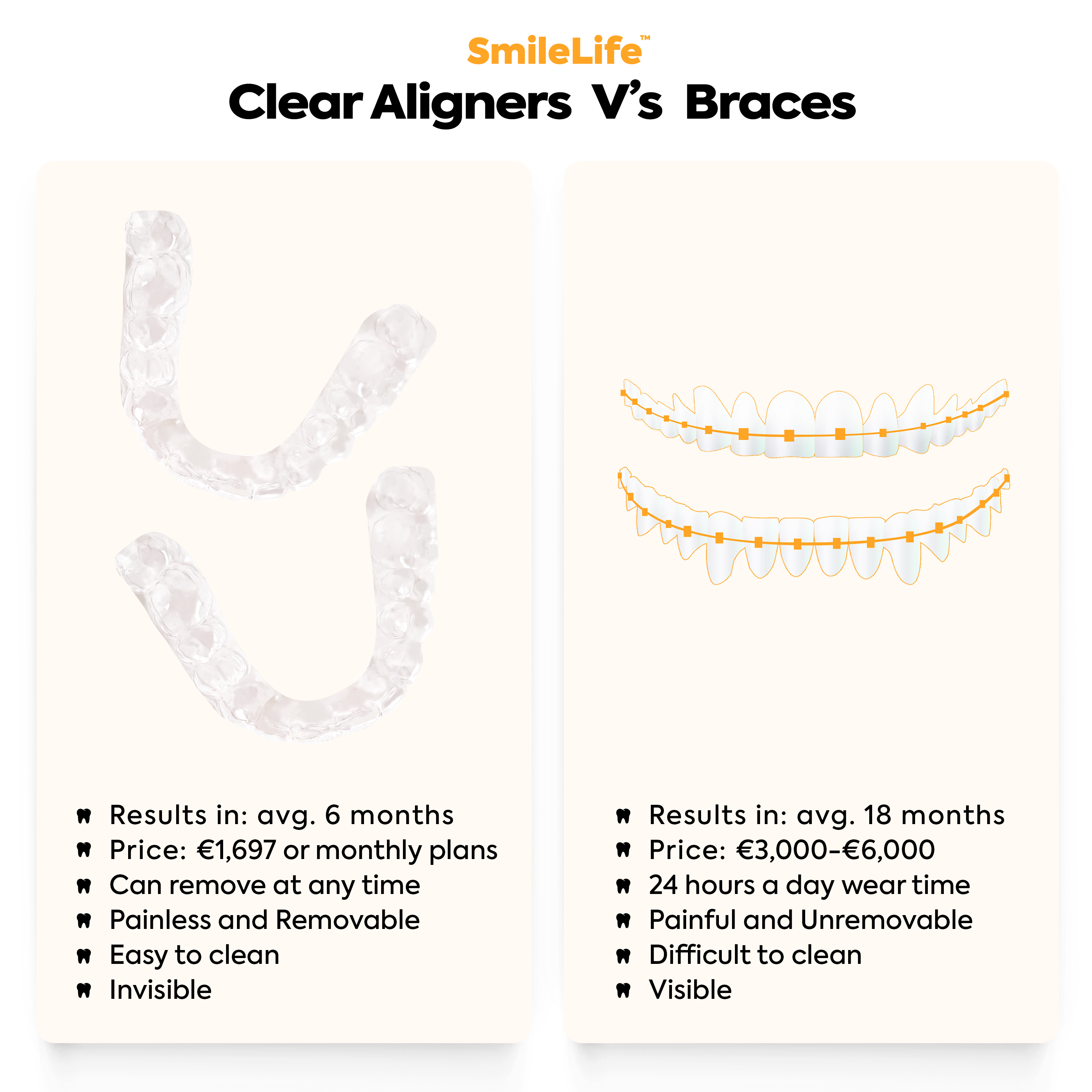 These are the main reason why Clear Aligners have become so popular in recent years.
So, if you want to avoid uncomfortable visits to the dentist, food getting stuck in your dental appliance, a hefty price tag - then SmileLife Clear Aligners are for you!