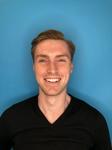 Updated by Greg D
Any Questions? Click on the Chat Icon On The Bottom
First thing's first, check out our quick and easy-to-follow tutorial below!
Now there are 3 Easy Steps to making a great impression:
Take Impressions & Impression Check Take your first top and bottom impression. Check your impressions by emailing them to check@smilelife.com. Proceed with taking final impressions and put them back into the box.
Take 7 Photos.
Grab the smile stretcher, take the following photos:
1. Front on bite down
2. Top teeth (Tilt head back)
3. Bottom teeth (Tile head forward)
4. Left side (Use fingers to pull back)
5. Right side (Use fingers to pull back)
6. Normal smile straight on (Remove smile stretcher)
7. Close mouth side profile (No smiling here)
Now upload them to your file by clicking here. The page should look like this: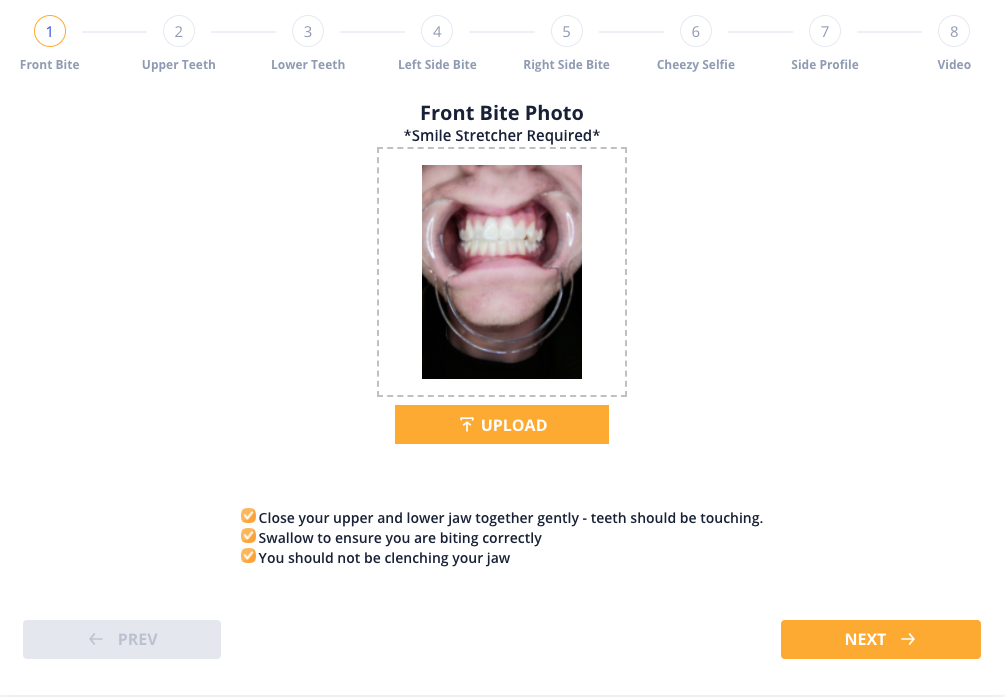 Cant remember your case number for the upload? Click here to find it.
Return The Box Use the pre-paid shipping label to return the box to our head office at:SmileLife Lab, 122 Baggot Street Lower, Dublin 2, D02 NC82, IrelandAny Questions? Call +35315461098